Here's MORE Good News…
If you decide to join our program today… I will throw in 2 of my exclusive bonus gifts just for you. This bonus is extremely limited and is only available for the first 50 action takers.
BONUS #1: EXCLUSIVE WEEKLY LIVE Q & A WEBINAR COACHING (WORTH £2,400)
Yes, if you decide to join today, you'll get access to my weekly live Q&A sessions about various topics to help you with any possible obstacles that you may be facing. This will help you put the things you learn to practice and gain invaluable knowledge to get more opportunities to open up to you. With my Q&A sessions, you'll never feel like you are alone out there… instead, you'll get tons of opportunities to develop yourself and ask questions to fast track you towards maximum success.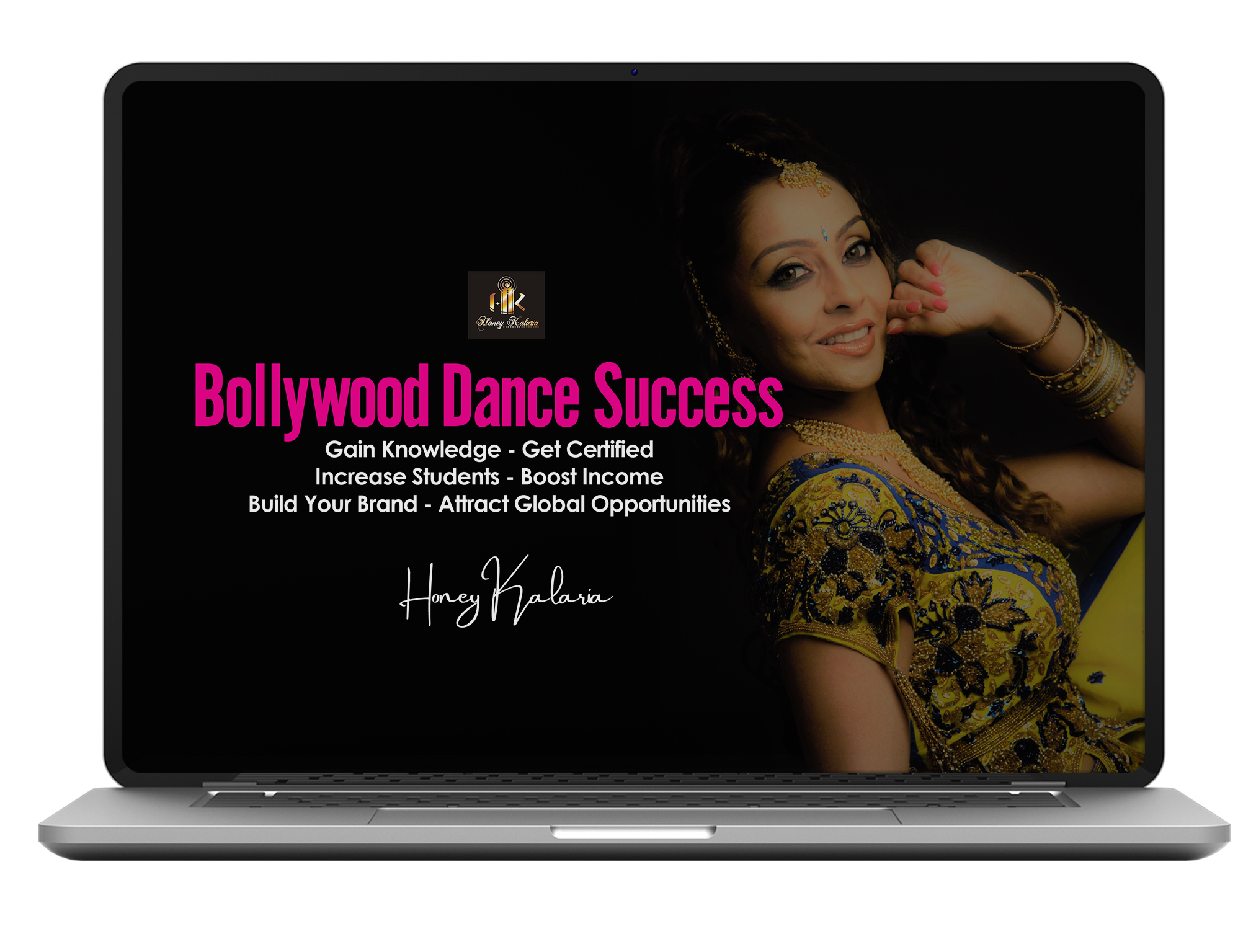 BONUS #2: 1 YEAR MEMBERSHIP ACCESS (WORTH £1,164 - £97/mth)
Next, you'll get a full year Gold Membership access to all my resources, tips, articles, interviews, and premium content that I release to my students every now and then. In summary, you will be able to gain access to a massive amount of valuable experience and insights that can help you along your journey.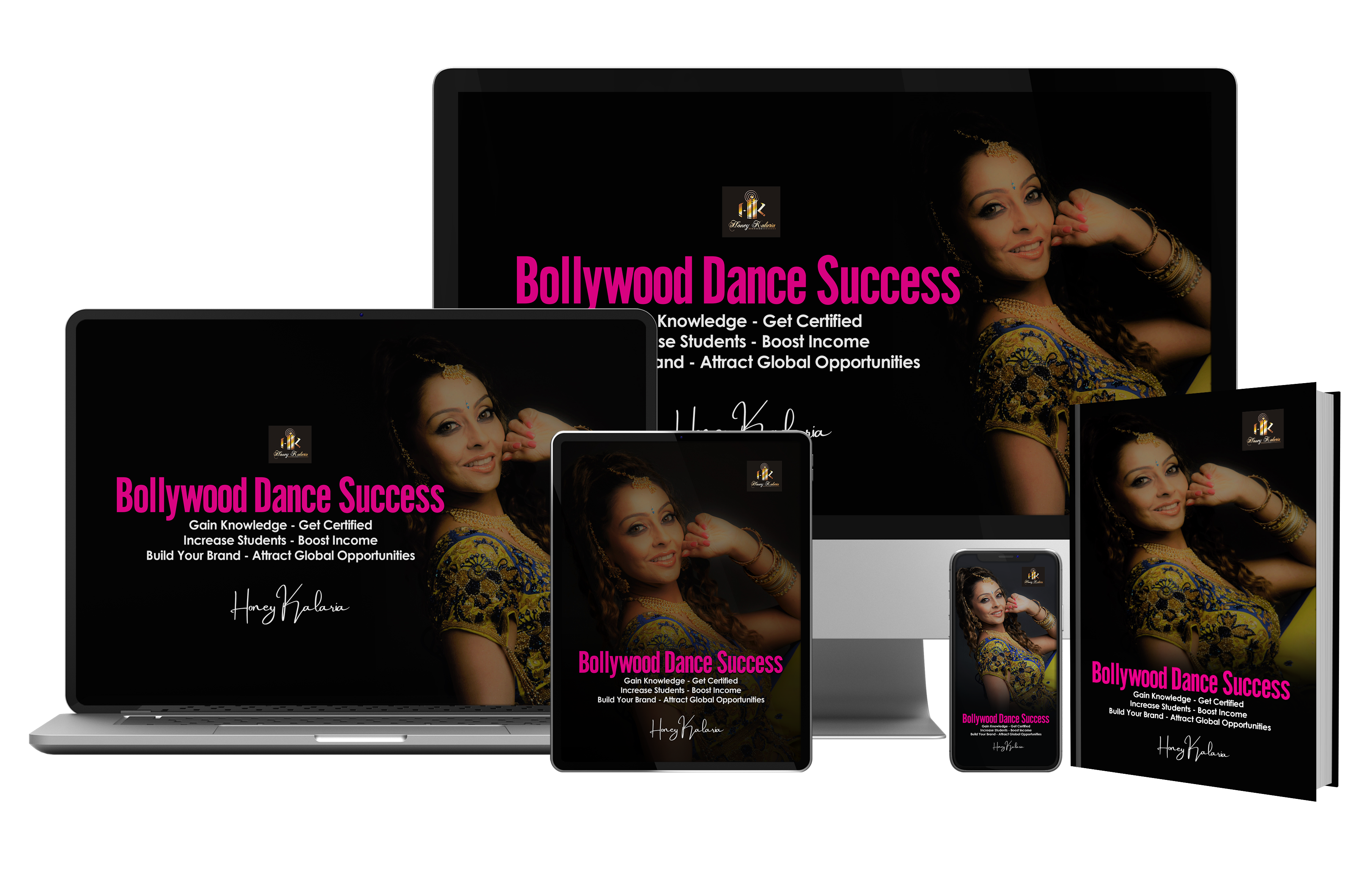 But How Much Is This Going To Cost Me?
Well, let's do a quick recap of everything you will get, shall we?
Main Course:
Extensive 12-week online program (£2,997)
Bonus #1:
Weekly Live Q & A Webinar Sessions and coaching with Honey Kalaria (£2,400)
Bonus #2:
Annual membership to gain access to exclusive guest Interviews, tips, advice, articles, podcasts, videos & resources – £1,164 (£97/month)
Bonus #3:
Smart dance teacher checklist - £99
Bonus #4:
Lifetime access to our private online community with free online Bollywood dance training - £499
Bonus #5:
Invitation to become a "Bollywood Dance Success" Global Ambassador and earn generous ongoing passive income – £2,997
And MORE!
Adds Up To A Total Value Of £10,156
But you won't have to pay anything close to that… in fact, you won't even have to pay me £2,997 which is the regular price of the entire course outlined above. For today only, the FIRST 50 people will be allowed to join my Bollywood Dance Success program at a HUGE DISCOUNTED price of…
ONLY £1,497
Yes, for that price you get to be trained by the best in the world, get certified, and invited to our inner circle community. You will also get a full year of access to my membership site where you will get complete access to every content that I've ever released so far
Plus You Are Protected By My Unconditional 30-Day Money Back Guarantee!
I am very confident that my Bollywood Dance Success program will be able to give you everything you need in order to succeed as a Bollywood Dance Teacher. Hence, I am going to go all out and take away all your risks, and put it on me. You can join today and take advantage of all the available content and put them to good use. If by the end of 30 days you are not completely happy with what you received, all you have to do is send us an email for a full refund and we will return all your money with absolutely ZERO questions asked. We can still be friends after.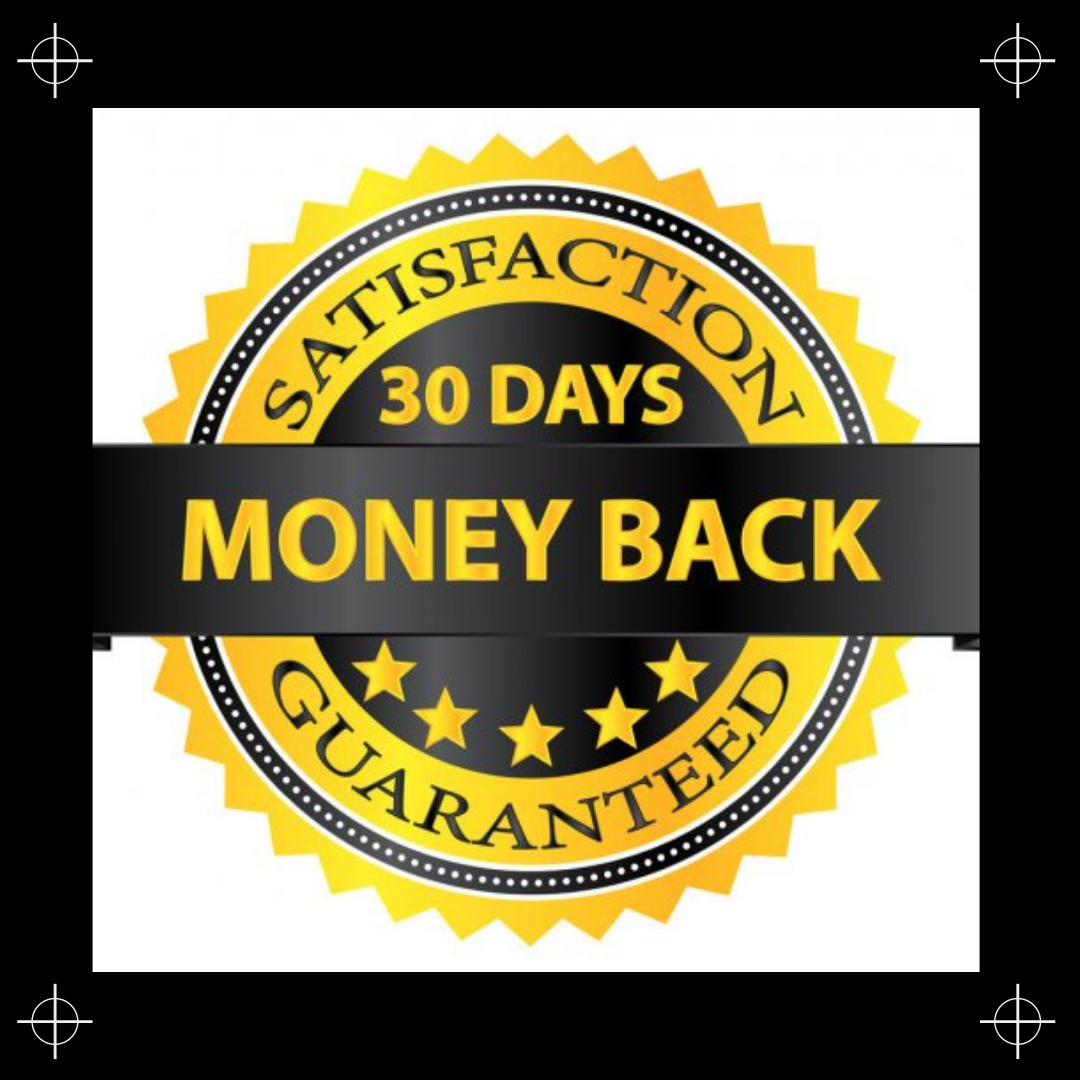 Here's A Little Something To Help Those In Need Or Who May Not Be Ready To Join Yet!
Now quite frankly, the price for my 3-month Bollywood Dance Success course is a bit of a STEAL when you consider how much value you'll get from the entire package… but I also understand that there will be people who are just starting out and may not be able to take up on my 3 months course.
So for that, I'll also offer a 'Special Option' where you get to join my Gold Membership Program at Only £1 for the first month.
GREAT NEWS - If you are one of our first 1,000 "Power Of Dance" Membership program, you will be able to access the Membership program for as little as £27 per month which is a dead giveaway for the enormous benefits you will receive.